With its excellent performance at distribution businesses, Shanghai Fortune Techgroup Co., Ltd. (www.fortune-co.com, stock code: 300493) wins TOP10 Local Distributor of The Year 2018 for 6 consecutive years by ESM since 2013.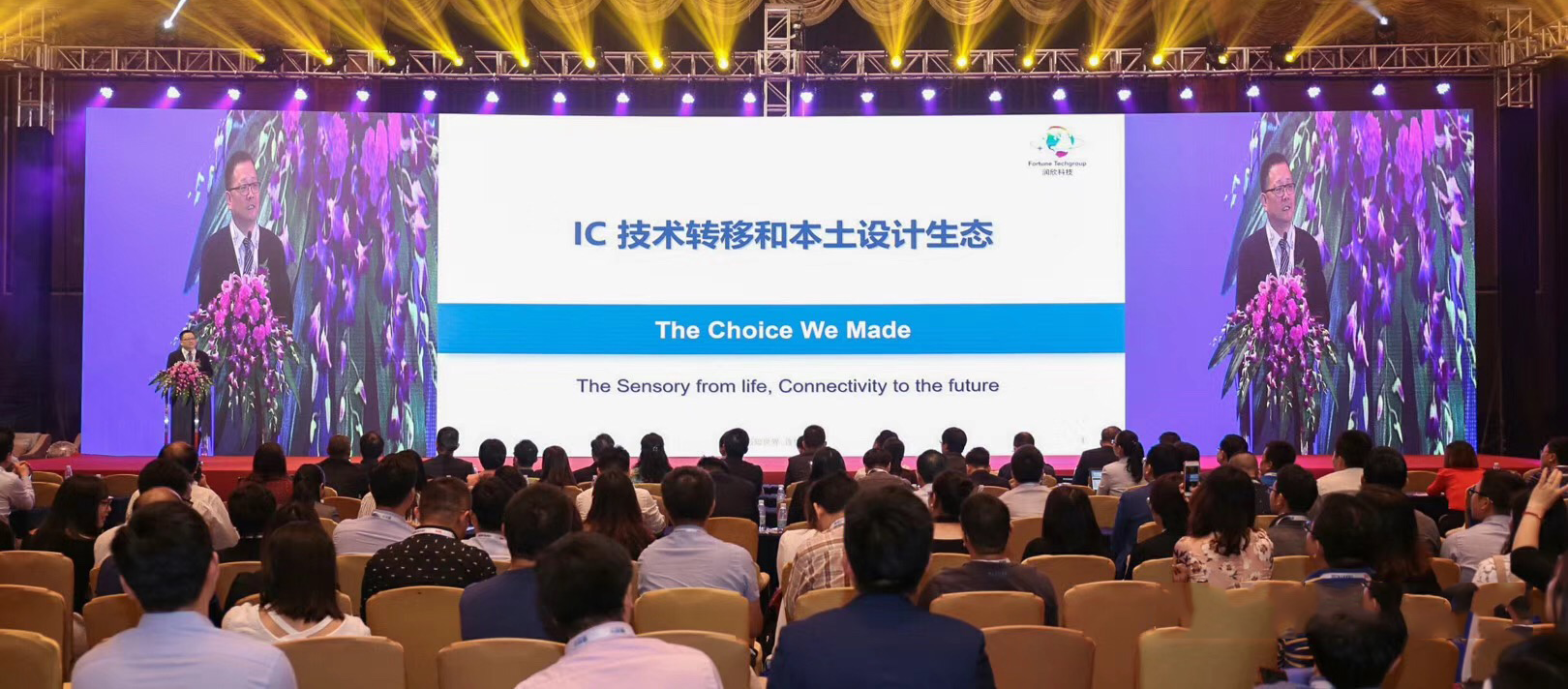 About Fortune
Shanghai Fortune Technology Co., Ltd. was established in 2000, is the leading semiconductor distributors in China. Products cover wired and wireless communications, radio frequency & power amplifier type of components, sensors and so on. The key linecards such as Qualcomm, AVX / Kyocera, SKYWORKS, AAC and many famous global IC companies. We have strong partnership with leading customers such as Midea, T&W, DJI and many more. Fortune provides significant added value to the entire ecosystem.
Fortune focuses its own research & development at wireless communications and sensor solutions. Fortune provides different solutions for smart home, smart cities, surveillance and finger print identification applications. Fortune is really good at wireless connectivity and sensors technologies.The future technology trend requires low power wireless connectivity for IOT area. Fortune will continue invest and explore on WiFi, BT/BLE, RF and power amplifiers of components, as well as module for NBIoT (5G) usage. This is going to drive the future business growth of Fortune.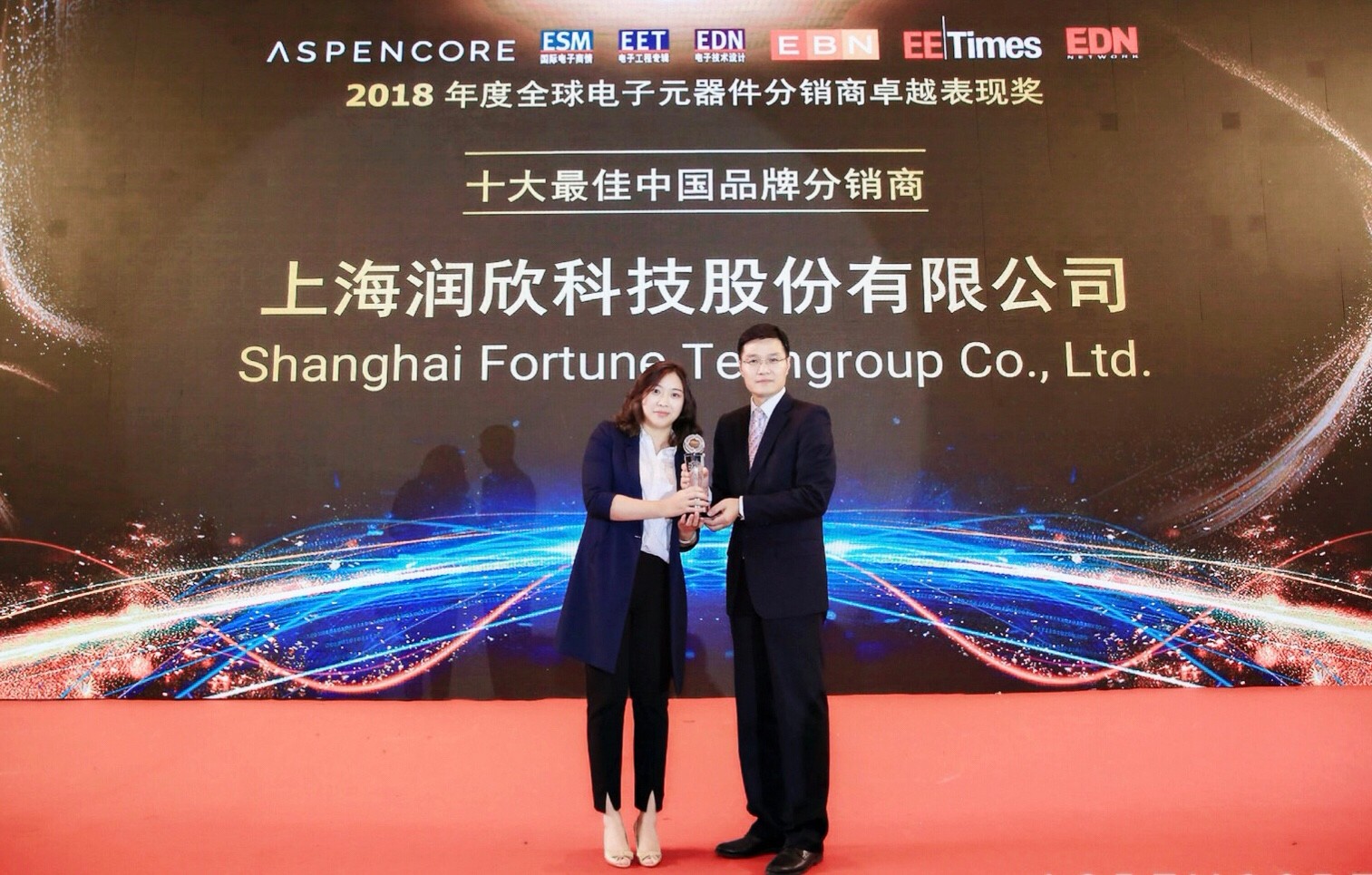 Return